Enhance Port Chester's Education
The Tamarack Tower Foundation is an organization that provides resources, grants, and scholarships to the Port Chester school district through memberships, donations, community events, and fundraisers. Our programs are geared to benefit the children and schools of Port Chester. Every improvement we provide to the school district, students or teachers, enhances the overall educational system and its image.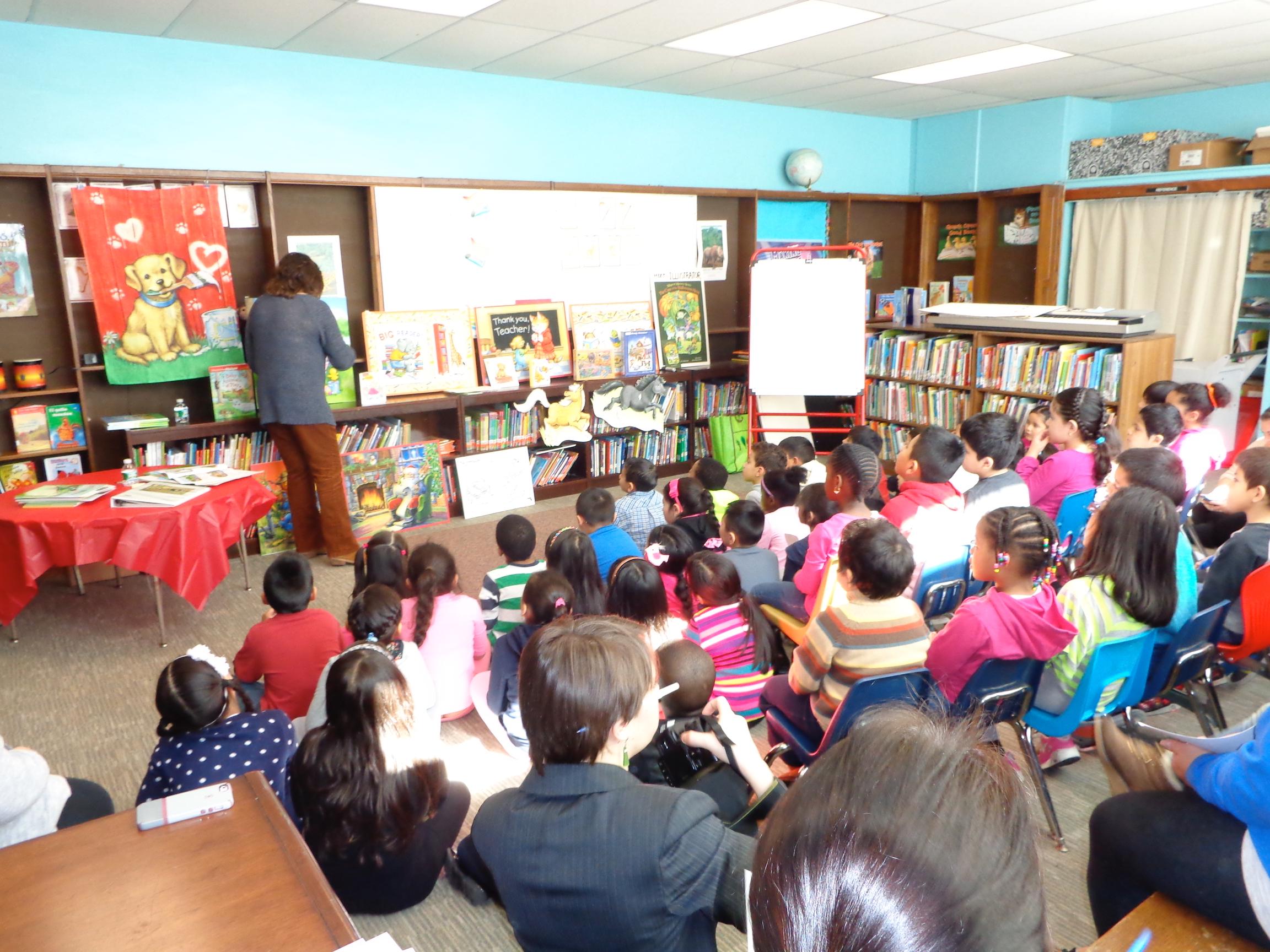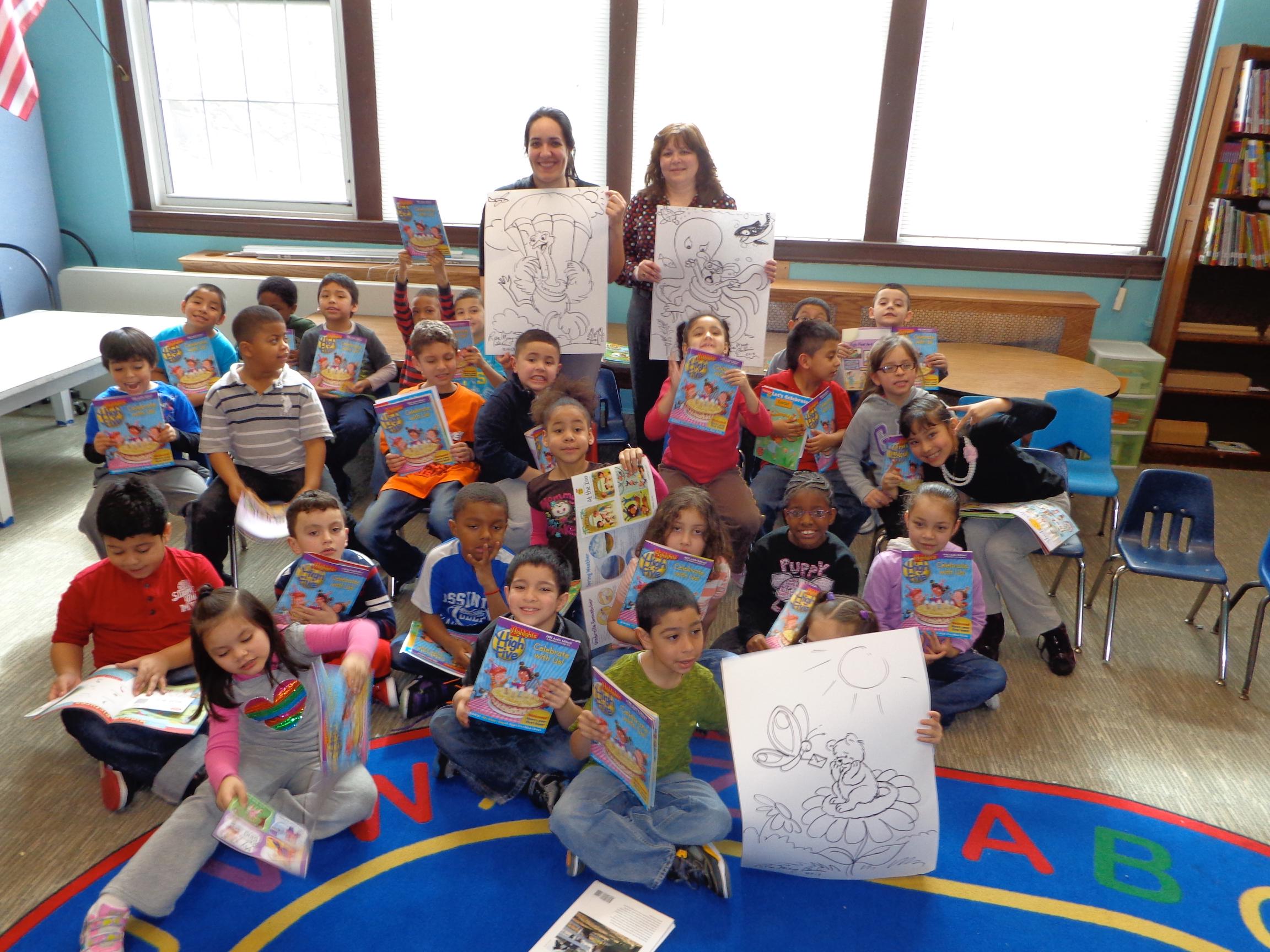 About
Find out about our organization, our mission, and the results.
JOIN
Ready to help? Contribute to our cause, or participate yourself.